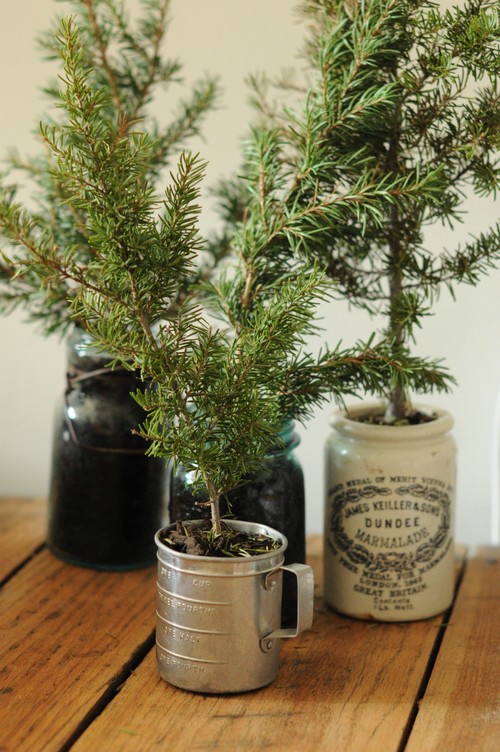 It's a beautiful day here a bit cool, but the sun is shinning and the sky is as blue as can be... The trees aren't showing any signs of renewing yet, up here in the North East things are still a bit touch and go with the weather. I am looking out my front window a place where my grandson sat last year in the summer, he said, "grammie it's such a beautiful view you have up here" amazing a 9 year old noticing the view. Then again, hes special....not just because he's my grandson he has a glow about him, that goes beyond his years. I smile all the time when he's around me as a baby he was amazing articulate at a very early age. He is that of my son, his father, an exact duplicate right down to the face, hair and size. When he's around me it tends to take me back in time, often a time I miss, when his father was his age. I spend time differently with my grandson than I did his father, we don't realize those things when where in them...that time doesn't stand still waiting for us to catch up in wisdom. To stand in the moment like a tree, waiting for a breeze to move our attention to another place. My view, my grandson's view are that of the same, now that time has passed, I understand my mother, and more importantly the roll of my grandmother. Both standing in the same time only decades apart, me innocent, her wise now both seeing the same view in that the same moment, waiting for the breeze to move us along, we enjoy each other. I knew she understood me, I knew we inhabited the same space when together....something most parents are robbed of...trying to absorb the world and paying the bills...

I know there are those out there that are wise beyond their years. Those who bask in the joy of those moments at a young age and throughout their lives. I have no regrets or would I change my past I just sometimes wonder as I look out the window on a sunny day....I daydream and wonder if it could be written as a novel how would it all have turned out...had I have been one who was wise beyond my years as I began my life... How would it have been for you...do you ever wonder?

UPDATED PARAGRAPH BELOW......

My son always says to me...why is it mom, some people have an easier life than others. I say this and believe it with all my being. "those who have it more difficult then others are the special ones in life, as through their journey... although there life is so incredibly tough... the wisdom has always been there from the beginning waiting to be unlocked by a mishap along the way...no matter how devastating it may be" I would rather be the one with all the devastation than to be one who sees it only during the death of there life.